Hello everyone, I am Moritz and I have become a huge archery enthusiast since I started with archery more than 10 years ago.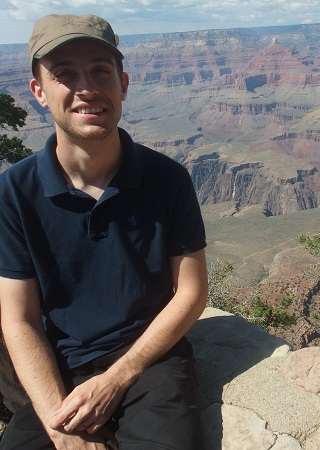 Archery gives me everything I expect from a hobby. Focus, exercise, relaxation, fresh air and most importantly a lot of fun! I just love to go to the archery range and lose myself in the routine of loading, drawing and releasing.
I noticed quickly that you can improve rather quickly and become an efficient archer in a short time, but to become a really good or even professional archer it takes a lot of practice, patience and focus.
I am far from being a professional archer but my arrows fly where I want them to fly more often than not.
On this site, I want to share my thoughts on various aspects of archery with you. How to get started, what bow type is best for what type of shooting, equipment and more.
If you ever have any question, ideas, or you agree or even disagree with something I write, I want to invite you to get involved with my site. Archery is my biggest hobby and I love to write and talk about it. It is even more fun when I can discuss this with you here on my site.
So please speak up and share your thoughts with me and other readers.
So now to me:
I am now 32 years old and teach English in Taiwan. I am originally from Germany but decided 5 years ago to leave Germany to see more of the world.
This decision brought me first to Australia and then to Taiwan.
I have many hobbies, mainly sport activities but others, too, like traveling, reading, watching movies and computer technologies.
Before I started with archery I often felt stressed, sometimes even haunted.
I needed something to relax and find my focus. As you can imagine I found this in archery and I am very happy that I found my inner peace with archery.
If you are thinking about starting archery I would highly recommend to give it a try! It is a great activity.
The next weeks and months I will give you all the information you need and more interesting articles about archery. As a start, why not read my how to get started guide.
If you feel stressed and unfocused try archery to get you out of this situation. I will be here to help you if you have any question or problem that is related to archery.
Just leave a comment and I will get back to you as fast as I can.
Anyways, I hope you are having a great time here on my site and with archery! Thanks for visiting and I hope to talk to you soon! 🙂
Cheers,
Moritz
Founder of My Archery Corner
myarcherycorner.com
email. moritz@myarcherycorner.com